PCB copper plating type: special iridium metal oxide mixture coating
Views:7 Author:Site Editor Publish Time: 2019-05-25 Origin:Site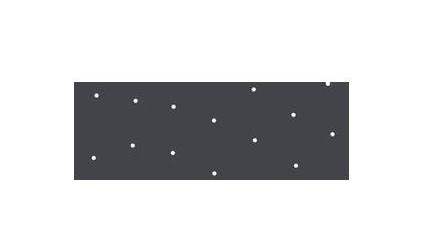 PCB copper plating (horizontal, vertical)
Circuit board reverse pulse copper plating
Due to the design requirements of circuit board tend to thin wire diameter, high density and thin hole diameter (high depth diameter ratio, even micro through hole), the traditional DC plating becomes more and more unable to meet the requirements, especially in the coating of hole center of through-hole plating. Because the copper layer at both ends of the hole diameter is too thick but the central copper layer is insufficient. The unevenness of the coating will affect the effect of current transmission and directly lead to poor product quality. In order to balance the thickness of copper on the surface , it is necessary to reduce the current density, especially in the pores and micro pores. But using this way would spend lots of time. `With the development of reverse pulse electroplating process and chemical additives suitable for electroplating process, shortening the electroplating time has become a reality. And these problems can be overcome by reverse pulse electroplating process.
Typical technical conditions,
Electrolyte: CuSO4•5H2O, 100-300 g/l, H2SO4, 50-150 g/l
Temperature: 20-70 ° C
Current density: Forward pulse current of 500-1000A/M2 and three times reverse pulse current. The forward pulse is generally 19ms and reverse pulse is 1ms. or The current density and pulse time is adjust that accordance with the process.
Anode type: special iridium metal oxide mixture coating