The Application case of ruthenium-iridium-coated titanium electrode for landfill leachate by electrolytic method
Views:9 Author:Site Editor Publish Time: 2019-09-18 Origin:Site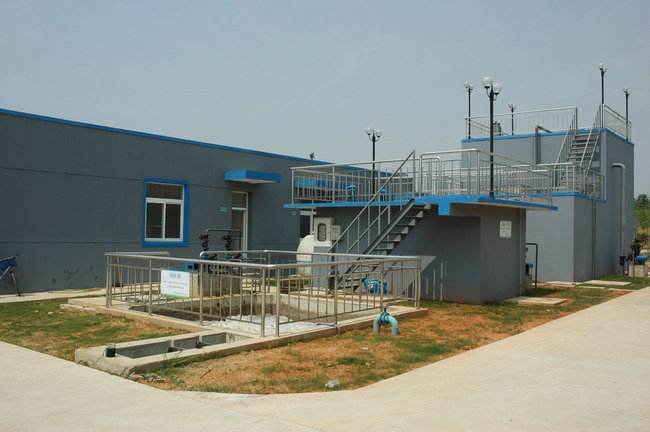 Project Name: Landfill Leachate Treatment Project of Environmental
Processing method: pretreatment system + A / O + two-stage electrochemical + A / O
COD content: 1600mg / L
Ammonia nitrogen content: 2000mg / L
Processing capacity: 50 tons / day
The pollutants contained in the project are complex, it accompanied by malodor, high organic content. And it also contain certain harmful heavy metal ions, which is difficult to degrade and the processing process is complicated. For this project, our company provided titanium-based oxide coating anodes and electrochemical electrolytic cells for advanced treatment of landfill leachate by electrochemical oxidation:
1. Anode material: anode group with titanium-based ternary ruthenium oxide coating
2. Cathode material: titanium plate
3. Tank: It is transparent acrylic tank and easy to observe the electrolytic reaction of the electrode which using plug-in, bipolar structure.
4. Fittings: flanges, nuts, nuts, cables, etc.
5. Quantity: The area of the anode group is about 65 square
After providing the customer with the preliminary test samples, the customer uses the test data of the actual sampling of percolation, unit power consumption, current density, pole spacing, etc., and selects the optimal electrolysis time and pole spacing. In the process of communicating with customers, the actual application scheme was adjusted, and the plug-in and bipolar type electrolytic cell structure was used to avoid problems such as deflection and ditch caused by the traditional electrolytic cell which is prone to water flow and short circuit, and reduced repair, maintenance and disassembly. Considering the cost, it combined with a reasonable anode electrode pitch layout, make the electrolysis occur more fully, the electrocatalytic activity is optimized, and the energy consumption is reduced. COD degraded below 160 (mg / L), total nitrogen degraded below 60 (mg / L), and heavy metal ions also achieved degradation.